Factory Trained and Certified.
Advanced Tuner for AEM & Haltech.
WE TUNE AEM, ETC.
We are moving to a new location.
Call us at: 786.228.8743
We look forward to doing plug 'n play AEM & Haltech for many applications. Available are:
Lexus IS 300
Scion TC
Subaru STI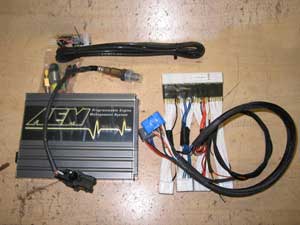 Please email us at: products@toyomoto.com for a Dyno tune appointment or for additional information.